PACIFIC SOUL SURFING -
Location & Map to

SURF IN THE CITY
Honolulu Surf Lessons - Waikiki Beach
Located in Eaton Square
We're behind The Food Pantry on the 2nd floor

ADDRESS: Eaton Square, 438 Hobron Ln #210, Honolulu, HI 96815
EATON SQUARE
is located on the edge of Waikiki.
Please don't hesitate to call us at 808.384.4202 prior to your lesson for detailed directions, or for any questions.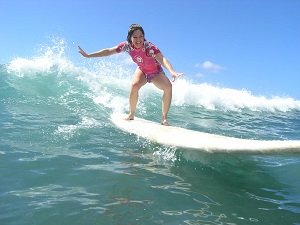 PARKING:
There's a loading zone if you're picking up your rentals with advanced reservations. There's also metered parking, please bring some coins.
PacifiC SouL SurfinG - Guaranteed to Surf or Money Back!
WE ACCEPT most Credit Cards & Cash
FOR BEACH RENTALS
SURFING LESSONS are from the waves of Waikiki Beach in Honolulu, Oahu.
Please call before coming down, and for reservations. Our hours vary since we might be in the waves on a surf lesson.